A modern retelling of A Room with a View, Kevin Kwan's Sex and Vanity is the perfect beach read (or wherever you'll be spending your summer vacation this year).
Rather than the early 1900s, the book takes place between 2014 and 2019 – with the bulk of the story happening in Capri and the Amalfi Coast, as well as New York City.
Lucie Churchill is attending her friend Issie's wedding on the island of Capri when she sets eyes on George Zao, another guest – and she instantly can't stand him.
She can't stand it when he gallantly offers to trade hotel rooms with her so that she can have the view of the Tyrrhenian Sea or that he knows more about Curzio Malaparte than she does.
Most of all, though, she really can't stand it when he kisses her in the darkness of the ancient ruins of a Roman villa and they are caught by her snobbish, disapproving cousin, Charlotte.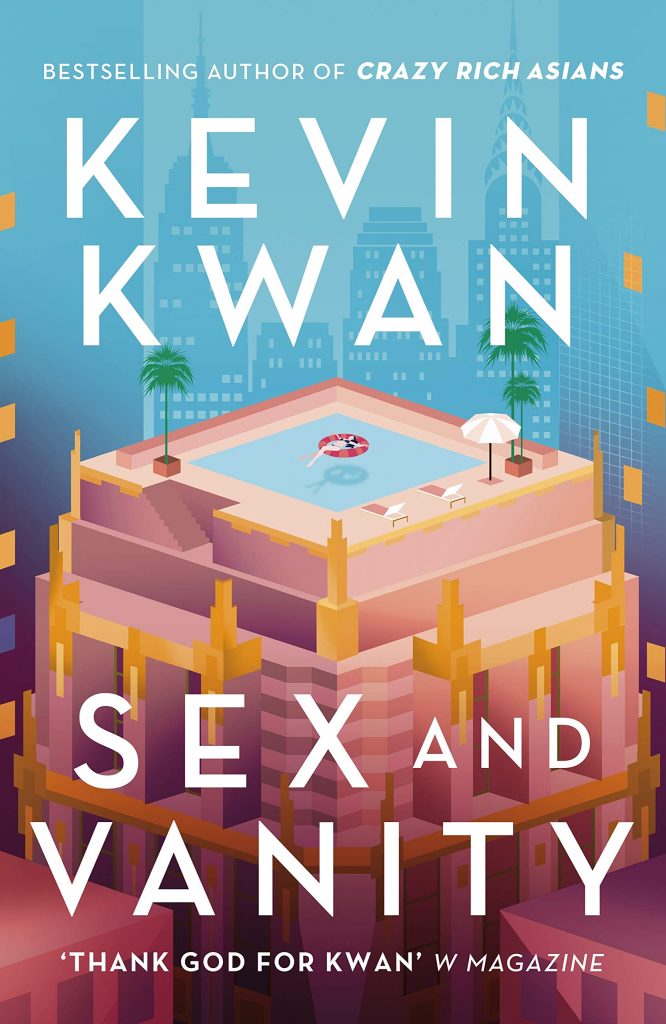 The daughter of an American-born-Chinese mother and blue-blooded New York father, Lucie has always sublimated the Asian side of herself in favor of the white side, and she adamantly denies having feelings for George.
But when George unexpectedly appears in East Hampton years later, it isn't long until Lucie — who is there weekending with her fiancé — finds herself drawn to him once again.
Soon, Lucy is spinning a web of deceit that involves her family, her fiancé Cecil, the co-op board of her Fifth Avenue apartment, and ultimately herself as she tries mightily to deny George entry into her world–and her heart.
I have never read A Room With A View, so I'm unable to compare how it stands up to the original – but Sex and Vanity works really well as a stand-alone novel, too.
Kwan brings his easy and light writing style from the Crazy Rich Asians series to Sex and Vanity, filling the book with fabulously fun descriptions of decadence and glamour.
The second half of the book focuses a lot more on Lucie's journey of self-discovery rather than her romance with George, which can leave their love story feeling a little bit rushed at points.
Overall, it was a really enjoyable summer read – and I can't wait to read more about Lucie and George in the future.